The travel company offering new travel enjoyment
We are a pioneering company that started with the offer of quick travel package tours in Japan. Taking advantage of our abundant know-how, we have always continued to develop fresh travel packages that are ahead of time.
We have provided meticulous service with customers in Japan through prompt communications. Taking advantage of our expertise, we are able to provide high-quality travel packages even to demanding travelers from overseas.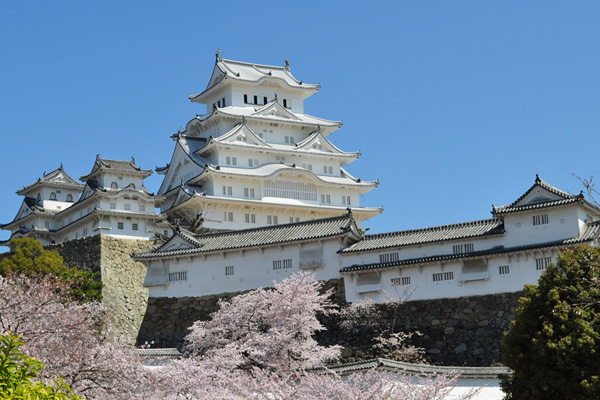 We aim to be the travel company that continues to impress travelers from overseas.
By introducing the natural environment of every season in Japan and the world-famous Japanese culture to the world, we continue to provide high-added-value travel throughout the country.
Ask us whatever questions you have about traveling in Japan!
We have been providing a variety of tour packages throughout Japan for over 50 years.
Of course, we have not only provided tours in Tokyo, Kyoto, and Osaka but also have created a variety of tours in Kyushu, Okinawa and Hokkaido. In par t icular, we have a lot of the latest information on sightseeing, such as Japanese-style inns at hot springs in provincial areas. We can provide the particular travel experience that you are seeking! We handle everything from group tours to individual tours.
Feel free to contact our inbound business division!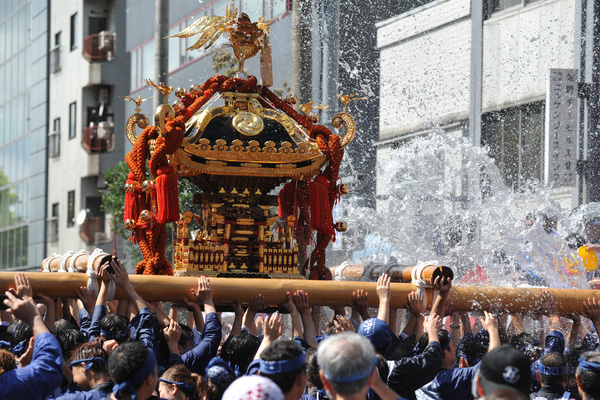 We provide peace of mind and security!
We are a travel company with one of the longest business histories in Japan. Owned by the Yomiuri Shimbun*, the newspaper with the largest circulation in Japan, our company offers a wealth of travel experiences. We also have 60 sales offices nationwide and are able to offer selected high-added-value products while coordinating with the Yomiuri Group.
*The Yomiuri Shimbun has about 10,000,000 readers, and is the most popular newspaper in Japan.
Company Profile
Trade Name
YOMIURI TRAVEL SERVICE
Head Office
2-5-3 Tsukiji, Chuo-ku, Tokyo, 104-8420 Japan
Phone
+81-3-5550-0670
Date of Foundation
November 28, 1962
Capital
100,000,000 JPY
(Owned by the Yomiuri Shimbun by 100%.)
Description of business

Domestic Travel
Oversea Travel
Inbound travel to Japan
Inhouse busineeses for Yomiuri Shimbun Group and Nippon TV Network

Main offices: Tokyo, Sapporo, Sendai, Nagoya, Kyoto, Osaka, Hiroshima, Fukuoka
Annual Sales 53 billion JPY(fiscal 2016)